Taking out a second mortgage on your home can allow you to manage financial responsibilities while continuing to pay off your property.
To find out how to qualify, and shop the very best rates, get in touch with Borrowing Made Simple today.
Call (343) 763-2019 to book a consultation.
Call Now
How Does a Second Mortgage Work?
A second mortgage is a second loan that you can take out on your home in addition to your primary mortgage. In most cases, you can borrow up to 80% of your home's value, minus the balance still owing on your primary mortgage.
The two mortgages will continue to be paid together. The second mortgage is usually loaned for 1-2 years, although the borrower may choose to extend the loan if they wish.
While getting a second mortgage may be the right choice for some, it is not for everyone. To find out how a second mortgage could benefit you, get in touch with our experts.
Is a Second Mortgage a Good Idea?
There are many reasons why a homeowner will choose to take out a second mortgage on their home. Sometimes, the extra cash is helpful in emergency circumstances, like paying for unexpected medical expenses and damages to a vehicle or property. Some may choose to get a second mortgage if they wish to invest in their home by adding renovations and extensions. Our brokers can help you find out if applying for a second mortgage is in your best interest.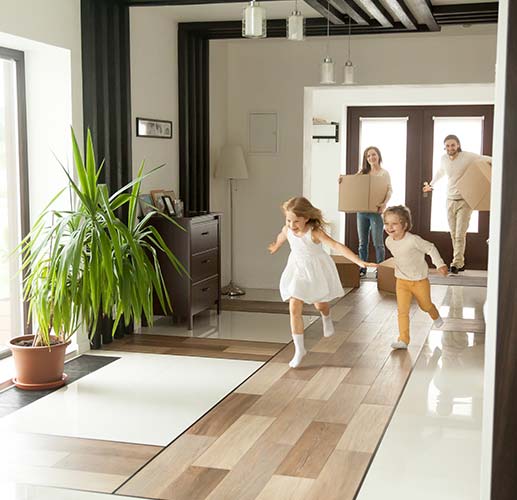 Second Mortgage Interest Rates and Risks
Taking out a second mortgage can be risky. In the case that you cannot afford either mortgage, your home will experience foreclosure to repay the loan. When your property is foreclosed, the lender of the primary mortgage will be paid off before the second lender.
Because the second lender must take on this risk, second mortgage rates tend to be much higher than that of your first mortgage.
While taking out a second mortgage is a great way to use your home's equity, you are taking on a more significant, more expensive responsibility. Talk to our experts about your financing options.
What is the Difference Between a Home Equity Loan and a Second Mortgage?
Many of our customers ask: What are the differences between taking out a second mortgage and getting a home equity loan?
While both loans allow you to use the equity of your home without having to sell, there are several key distinctions. Let's explore the difference below.
Find the Best Second Mortgage Rates with Borrowing Made Simple
If you are interested in using your home's equity, it is best to seek advice from a team of qualified experts. The specialists at Borrowing Made Simple have been guiding homeowners through mortgage decisions for years. We have access to various lenders and can help you find the most competitive rates.
When you meet with our experts, we will discuss your circumstances, get an understanding of your finances, and make recommendations accordingly.
Set up a consultation to get started today.
Second Mortgage
Simple pre-qualification
Higher interest rates
Short repayment period
Home Equity Loan
Financially restrictive eligibility
Lower interest rates
Longer repayment period