SAVE TIME
SAVE MONEY
AVOID CONFUSION

Fast
Lending approvals
Low Rates
Great pricing and industry low fees

98%
Would recommend us

Peace of Mind
Rely on our experience
Some of the biggest worries people have when purchasing or refinancing a home can be overwhelming - but it doesn't have to be!
Avoid These Pitfalls
Credit Bureau Issues
Appraised value of property too low
Lender does not qualify you
The Unexpected
Proving income
Proof of Down Payment
Business for Self
Time on the job
You Deserve the Peace of Mind that comes with Informed Decisions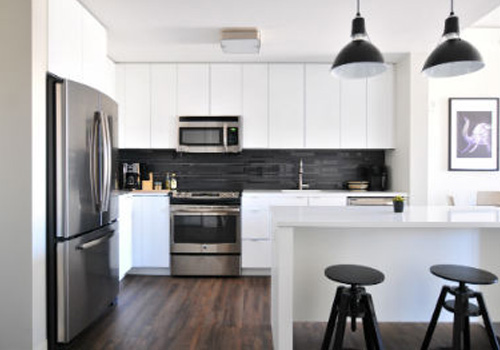 Right Type
Fixed or Variable? We'll help you select the right option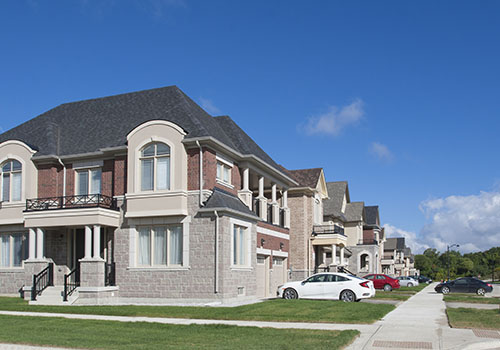 Right Term
Short or long term? The pros and cons of both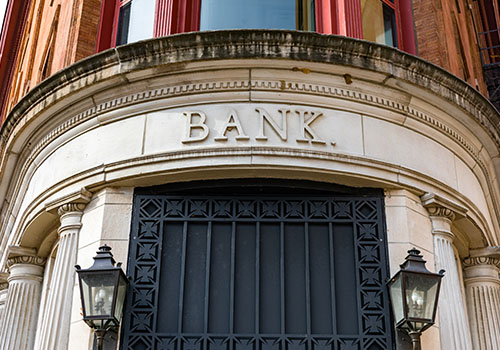 Right Lender
Not all lenders are created equal. We will explain the differences
How It Works
Regardless of credit, income, or time in business - we can help get you the financing you need.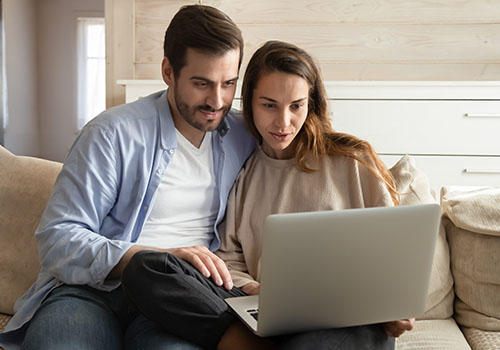 1. Apply
Use our online application or call us to get started.
2. Review
Review your application while discussing the best options and strategies for you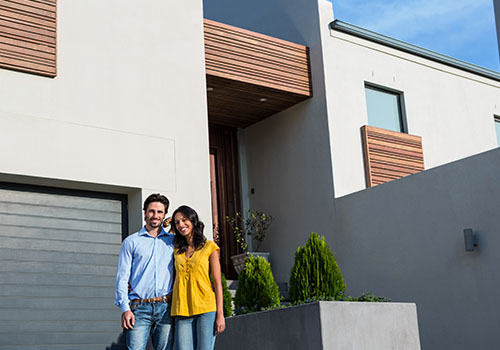 3. Get Funds
Close with confidence knowing there will be no last-minute hiccups
We're determined to find you the best deals on financing, at no extra charge.
I would just like to personally thank you in regards to our latest mortgage renewal, you made the entire process smooth and painless. We will definitely be using your services again. Karen
Excellent 'service' and attention to detail. You walked us through everything so there were no surprises at all. Highly recommended for sure! Amanda and Jim
Thank you so much for all your care, attention to details and hard work. The pre approval process really help make our first time home purchase a breeze! Mina
I just want to say thanks. From the first phone call to the end of the process you made things seem easy. Thanks again for everything. Samir
Meet the Team
Helping people with their home mortgage and lending needs is what we do. We work closely with you to determine your exact needs to help provide you with the personalized financing you need.
Still wasting time mortgage shopping? Why not have an expert do it for you?