If you have spent years slowly chipping away at your mortgage, you might be interested in using your home's equity to address other financial responsibilities. Investing in a reverse mortgage, let's you do just that.
To find out how you could take advantage of your home equity, get in touch with the mortgage experts at Borrowing Made Simple. We can walk you through the application process and determine the best reverse mortgage rates on the market available to you.
Call to book a consultation today at (343) 763-2019.
Call Now
What Is a Reverse Mortgage?
Essentially, a reverse mortgage is a loan that allows you to access money from your home's equity without selling your property. This withdrawal, sometimes referred to as an 'equity release', can be used to take care of personal finances, and will be repaid in full when the home is sold.
How Does a Reverse Mortgage Work?
A reverse mortgage works by allowing homeowners, age 55 years and up, to access their home equity in a safe way. This is a secure solution, assisting homeowners to turn equity into tax-free cash. To boot, there are no requirements for monthly principal or interest payments until you sell the home.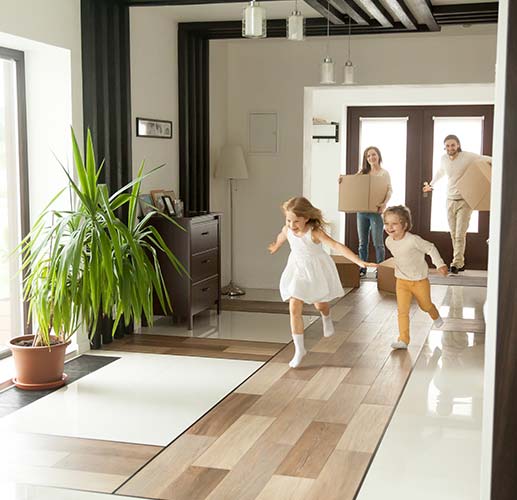 How to Be Considered Eligible for a Reverse Mortgage?
To be considered eligible for a reverse mortgage loan, you must meet the following criteria:
Be 55 years old or older
The home must be your primary residence
Your home must be of a specific value
How Do You Qualify for a Reverse Mortgage?
The amount of money you can utilize depends on the assessment of the following factors:
Age
Value of your home
Home's location
Lender
Home equity
Condition of your home
Type of Home
Some homeowners choose to seek legal advice before investing in a reverse mortgage. Depending on how you plan to use the money, it may be a good idea to reach out to our experts.
What Are the Pros and Cons to a Reverse Mortgage?
There are many benefits to investing in a reverse mortgage, and there are also some downfalls. Let us explore both sides.
Pros
The loan can be used at the discretion of the borrower, as long as the use is legal
You do not make payments until the loan is due
The investment is tax-free
You can benefit from the value of your home without having to sell
Cons
Interest rates increase the longer you have the loan without repayment
The loan must be paid as a lump sum, in full, including the interest rates
Reserve mortgage interest rates tend to be higher than other loans
The equity of your home will decrease, leaving fewer benefits for dependents in the case of your death
Reverse Mortgage and Other Loans on Your Home
If you wish to invest in a reverse mortgage, you must first pay off any outstanding loans on your property, such as your existing mortgage or home equity line of credit. Many borrowers will use the reverse mortgage loan to pay off their debts, before using the remaining money for separate financial pursuits. Investing in a reverse mortgage will allow you to get your financial responsibilities in check, before selling your home.
Discover the Best Reverse Mortgage Rates
At Borrowing Made Simple, we have been helping homeowners organize their financial responsibilities for years. When you get in touch with us, we will discuss your qualifications and help you shop for the best reverse mortgage rates.
If you want to utilize your home equity without giving up your property, set up a consultation at Borrowing Made Simple today. We look forward to helping you get the most out of your investment.