Mortgage Broker Services
in Ottawa
When buying a home, there is so much to consider, such as the type of property that will suit your needs, your budget, and what kind of work you're ready to put in. However, the very first step is finding out what type of mortgage you qualify for. This will determine how much you can afford to spend on buying a home.
Whether you're a first-time homebuyer or looking for guidance on refinancing, Borrowing Made Simple has you covered. We have worked in the Ottawa real estate market for many years and have access to a range of unique lenders.
To learn about what we have to offer our clients or to get started on your pre-approval, call (343) 763-2019.
Book a Consultation at Our Mortgage Brokerage
As a mortgage broker firm, it's our job to understand your financial capacity and introduce you to the very best mortgage rates available on the local market. To deliver accurate recommendations and expert guidance, we will begin by conducting an in-depth consultation.
To be prepared for the meeting, we advise that you bring the following:
Personal ID
Proof of income
Evidence of genuine savings
Bank statements
Loan statements
A recent credit score
Details of financial commitments (how you are paying off debts etc.)
Property details (when applicable)
During the meeting, we will explain the process of finding the right mortgage and answer any questions you may have. Providing us with the necessary documents will speed up the operation and help us find you the very best rates.
Transparent Information from Our Mortgage Brokers
Having a professional mortgage broker on your team can make all the difference in finding the best options. All our brokers are highly trained and professionally experienced, and we will work tirelessly to help you avoid pitfalls and find a mortgage you can afford.
Investing in a new property and a mortgage is a significant decision, so why settle for less when you can work with the best brokers — that's us!
Great Rates from Our Mortgage Brokerage Company
You may be wondering just how much a mortgage broker will cost. Our experts will be happy to let you know. When you book a meeting with us, we will tell you our rates and how much you can expect to pay. We are happy to offer our clients some of the very best pricing in the area. Serving you is our honor and being able to assist as many clients as possible is our privilege.
Want to get a quote today? Give us a ring!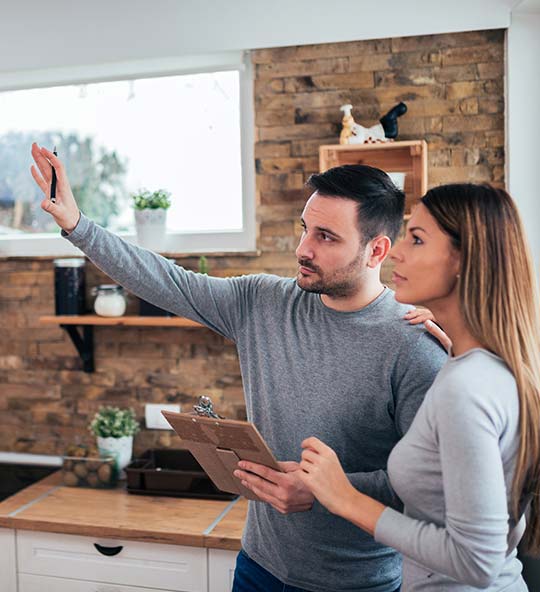 Work with Ottawa's
Best Mortgage Brokers
The best testament of a good mortgage broker is experience, and at Borrowing Made Simple, that's what we are pleased to offer you. Our dynamic, passionate, and knowledgeable experts will take the time to understand your financial needs and use our many resources to help you find a lender that suits your unique circumstance.
Contact us to get started. We look forward to working with you.